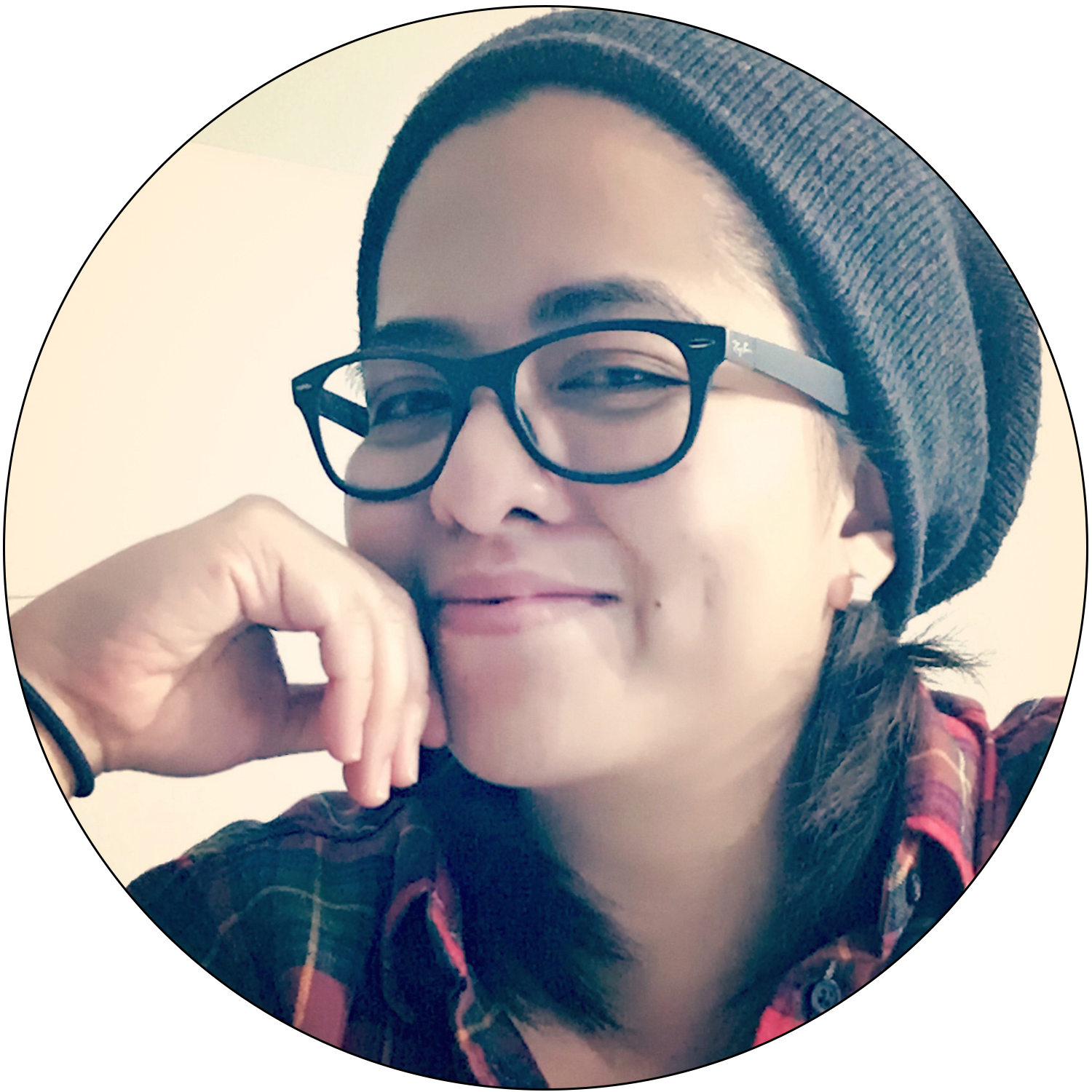 I am
Joy Recibe
, a graphic designer and photographer based in Jersey City, NJ. 
I am excited to tell you my story and let you know what I can do for you. I have a knack for capturing the personality and the unique voice of my customers and translating it to amazing graphic solutions. I can help you engage with your ideal audience on a personal level. 
With each project, I commit to quality and design authenticity. I create simple and elegant designs that will reflect the style of your brand and will serve your business as a powerful marketing tool. My customers proudly showcase the designs I create for them. 
I specialize in branding development, print, and web UI designs. My career in the creative industry started in 2005, and since then I have worked with a wide variety of clients - from small business owners and local TV producers in the Philippines to professionals all over the world. I am very passionate about creating unique and effective graphic solutions through branding design, prints, and web graphics. 
Before moving to New Jersey, I spent a good part of my career doing Broadcast Design. As an Art Director in one of the leading TV Networks in the Philippines, I designed and developed program title cards for opening billboards and an array of promotional materials on-air, in print and on the web. My background in branding design for on-air programs has helped me immensely in my creative journey. 
My creative flair also led me to professional photography, and I specialize in children's photography. I capture the spirit and personality of the children I photograph, and my style is relaxed, engaging, and fun. I pay attention to the smallest detail in the most delicate manner. 
When I'm not working on a creative project for a client, you'll either find me walking the streets of New York City taking pictures or pigging out at the nearest Ramen house or Dim Sum place! 
Thanks for visiting my website. 
I would love to hear from you!