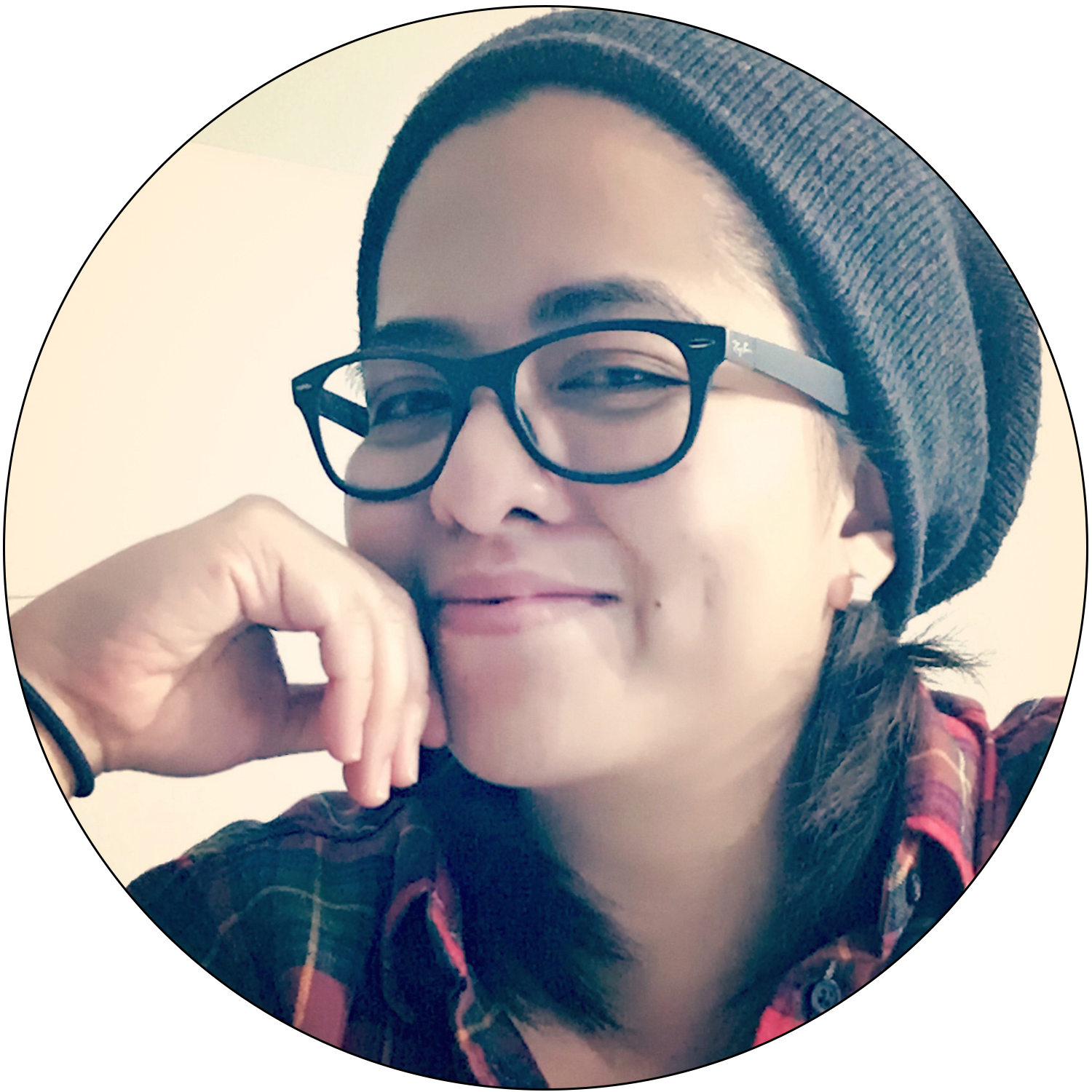 Hi! Welcome to my site! Let me guess, you probably have a brilliant idea that you want to share to the world but just don't know where to start or how to start it? Or you probably want to get a new look for your brand, that totally embodies your personality? Or perhaps you are looking into boosting your online presence with a fresh new look to your site? Or some social media content that will engage more of your audience? Well, look no further, You've come to the right place.
Allow me to use my vast skills and experience as a graphic and web designer to create something amazing that totally embodies you, who you are and what you do. I have a knack in being able to capture your personality, your voice and translate it to amazing graphic solutions to help you engage with your ideal audience on a personal level. In other words, I create designs you're definitely gonna be proud of.
I am a Filipino Graphic Designer and Photographer based in Jersey City, NJ. I specialize in branding development, print and web UI designs. Since 2005 in the creative industry, I have worked with a wide variety of clients - from small business owners to local (Philippines) TV producers to professionals all over the world.  I am very passionate about developing quality designs by crafting unique and effective graphic solutions through branding design, prints and web graphics.
Before moving to New Jersey I spent a good part of my career doing Broadcast Design. As an Art Director in one of the Philippines' leading TV Network,  my responsibilities include designing and developing program title cards to opening billboards to an array of promotional materials on-air, print and web. My background in developing branding design for on-air programs has helped me in crafting unique and effective branding and marketing tools for professional clients and business owners.
With each project I commit to quality and design authenticity. My goal is to create simple and straightforward yet carefully thought of and beautifully crafted designs to reflect your brand's style and personality, that will serve as an effective marketing tool for years to come. I place high importance on the quality of my work and exceptional service that strives to deliver beautiful and timeless designs.
On a regular day, when I'm not working on client work or other creative projects, you'll either find me walking the streets of New York City taking pictures or pigging out at the nearest Ramen house or Dim Sum Place  :-)
So, thanks for looking around. I would love to hear from you! :)