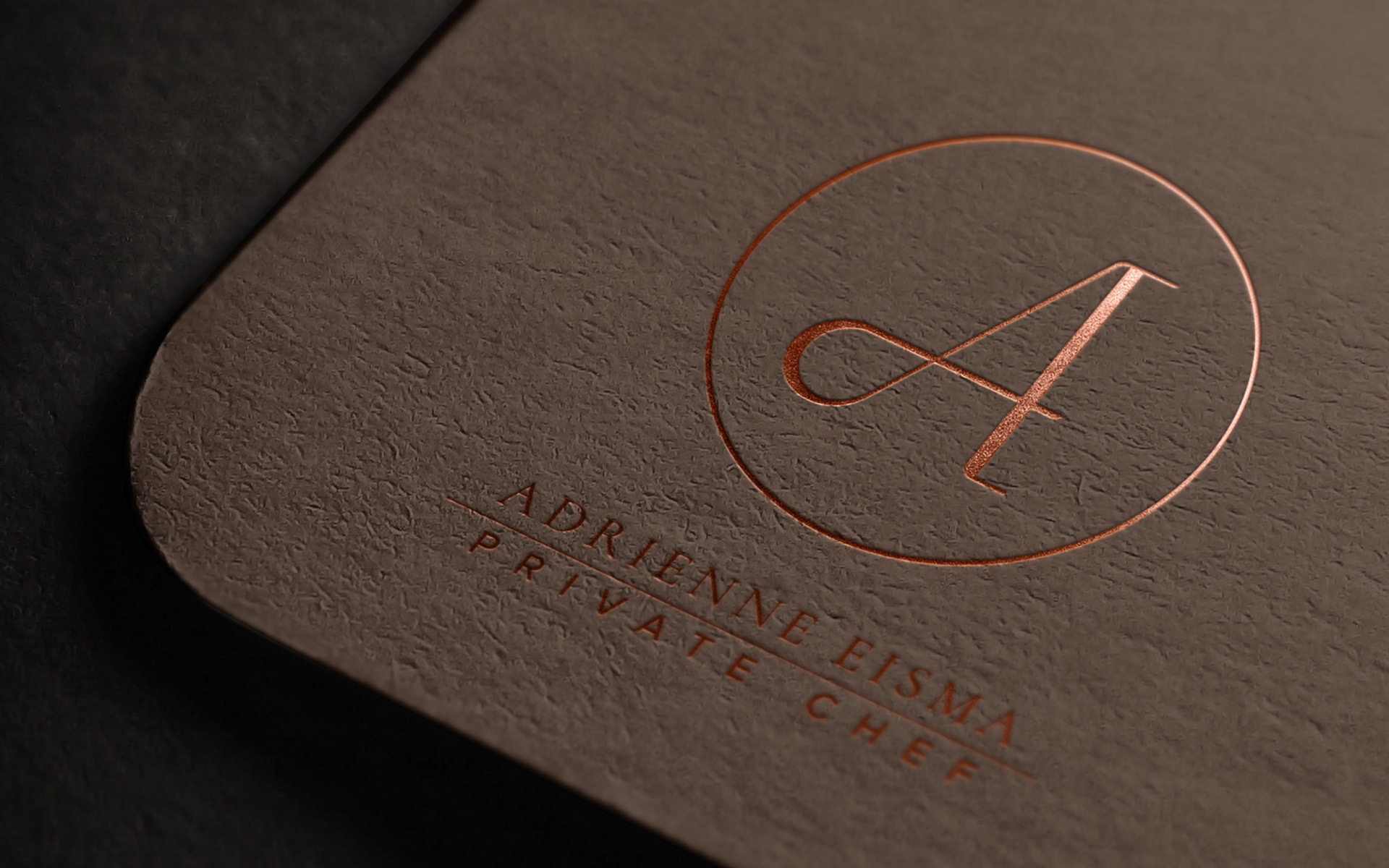 Brand Design for Chef Adrienne Eisma
Chef Adrienne Eisma has been a private chef for 10 years. She's been traveling the world to cater to her international clientele. She provides exceptional service, from food shopping to the intricacies of their table settings, outstanding food preparations for all their meals of the day.
She owns a Private Dining in Amsterdam called The Cookery. She could cater up to 32 guests and pamper them with amazing food and wine and always gives them exceptional service.